SCN 2018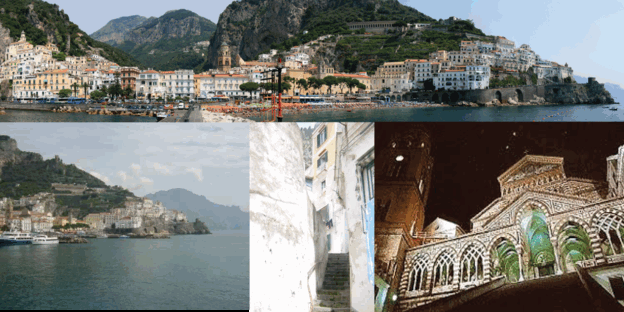 This event is organized in Cooperation with IACR.
Latest news
[June 20, 2018] Registration is now open. Deadline for early registration is July 21, 2018. Authors of papers to be presented at the conference are kindly asked to register by the early registration deadline.
[June 4, 2018] Authors of accepted papers can download the copyright form here: LNCS copyright form.
[April 4, 2018] Submission deadline: April 17.
[March 19, 2018] Submission is now open.